Categories
Shop by supplier
Information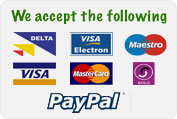 SAS Balaclava.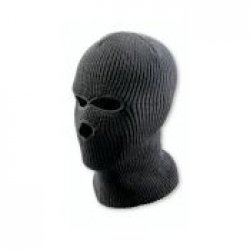 SAS Balaclava.
3 Hole SAS type Balaclava.
Knitted balaclava with holes for eyes and mouth.
Perfect for keeping warm when fishing, hunting or out walking.
Read More...
No other images available
Other products you might like

3 Shotgun Full Size Gun Safe. ST3
Price: €190.00

5 Shotgun Full Size Safe With Locking Compartment. SL5+
Price: €299.00
Fox Call - Plastic.
Price: €9.00

Duck, Teal & Widgeon Caller
Price: €15.00

Deben Ferret Receiver Only. MK3
Price: €160.00

Wiring Loom - Battery to 12v Plug Socket
Price: €12.00