Categories
Shop by supplier
Information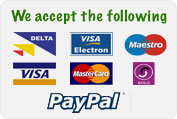 Duck, Teal & Widgeon Caller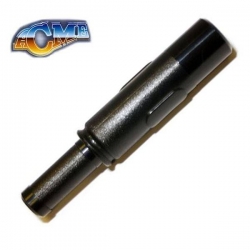 Duck, Teal & Widgeon Caller
ACME Duck Teal and Widgeon Plastic Call.

Produces good Mallard, Teal & Widgeon calls.

Excellent quack.
Quality Duck Call.
Made in UK by Acme Calls.
Read More...
No other images available
Other products you might like

3 Shotgun Full Size Gun Safe. ST3
Price: €190.00
Rifle Safe for 5 Rifles with Scopes. RL5+
Price: €350.00

Clulite CB2 Lamp & Battery Pack Set
Price: €175.00

SAS Balaclava.
Price: €7.50