Categories
Shop by supplier
Information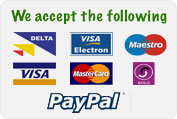 Advance Humidity Pump - V Clips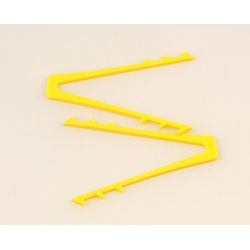 Advance Humidity Pump - V Clips
Pair of replacement V clips used to secure the evaporating pad in the Brinsea Advance Incubator models.
These are yellow clips with an external serrated edge, not to be confused with the black 'V' clips for previous models.
Genuine Brinsea Incubator Parts Shipped Worldwide from Ireland.
Read More...
No other images available
Other products you might like

Humidity Management Module Silicone Tubing 3m
Price: €14.00

Brinsea Octagon 20 Advance to EX Upgrade Kit.
Price: €106.73

Spare Base for Brinsea Advance EX Humidity Pump
Price: €18.00
Advance Humidity Pump Motor with Leads
Price: €55.00