Categories
Shop by supplier
Information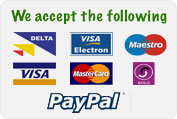 Mouse Traps - Tuff Cat - Twin pack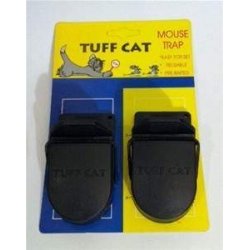 Mouse Traps - Tuff Cat - Twin pack
A Twin Pack of the famous Tuff Cat Mouse Traps.

Strong Plastic Mouse Traps.

Easy to set & Pre baited Mouse Traps.

Get rid of Mice in the attic or house with our range of traps.
back to
Vermin Traps and Control
Read More...
No other images available
Other products you might like
Mouse Cage Trap.
Price: €3.50

Family Rat Cage Trap
Price: €25.00

Live Catch Cat Cage Trap. No stock until 18th August
Price: €48.00

Block Bait Mouse Killer Station.Twin Pack.
Price: €5.50

Mouse & Rat Trap Bait Attractant.
Price: €6.00

Little Nipper Mouse Trap.
Price: €1.25