Categories
Shop by supplier
Information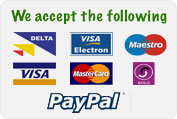 Mole Trap - Tunnel Type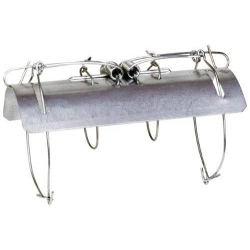 Mole Trap - Tunnel Type
Two-way Mole Tunnel trap with traditional proven design.
Suitable for use in frosted ground and wet weather conditions.
Low-cost control of moles in garden, farm and country locations.
Setting instructions supplied.
Read More...
No other images available
Other products you might like
Sonic Electronic Bird Scarer.
Price: €65.00

Mark 4 Springer / Fenn Trap.
Price: €11.75
Fox Snares Heavy Duty (10 Pack).
Price: €40.00

Mole Trap - Claw Type
Price: €7.00