Categories
Shop by supplier
Information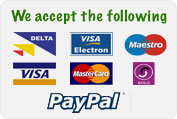 Poultry Drinker Pipe 5.5mm. 100 Metre Roll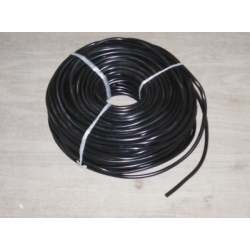 Poultry Drinker Pipe 5.5mm. 100 Metre Roll
5.5mm Internal Diameter Poultry Drinker Pipe.

100 metre roll of 5.5mm poultry drinker pipe.
Suitable for most makes of automatic poultry drinkers.
Will fit Giordano, Plasson, Bec, Watermaster, Minimaster etc
For use with BEC & Shut Off Saddles.
Read More...
No other images available
Other products you might like
Minimaster 2 Automatic Chick Drinker.
Price: €7.00
WM2E. Automatic Hanging Poultry & Gamebird Drinker.
Price: €20.00

Bec 75 / Watermaster Drinker 1/4" Bsp Nut
Price: €0.50

Watermaster Drinker Filter Disc.
Price: €0.55
Watermaster Drinker Hanging Strap
Price: €0.80