Categories
Shop by supplier
Information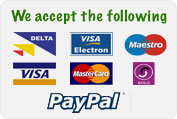 18 Litre Poultry Drinker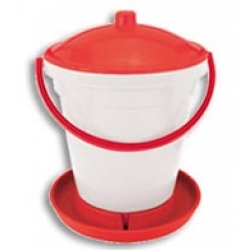 18 Litre Poultry Drinker
A super drinker for growing poultry and adult fowl alike.
Keeps water for poultry very clean.
Novital Poultry drinker made from heavy duty plastic with strong handle.
Not a copy this is the origional Novital easy clean drinker.
Holds 18 Litres of water.
Manual fill poultry drinker with water filter.
Read More...
No other images available
Other products you might like

Top Netting 1.5 Inch Square Mesh. 82' x 82'
Price: €425.00

Poultry Zest Pellets. 500g
Price: €8.00

5 Litre Nutrimin Apple Cider Vinegar.
Price: €22.00
Treadle Feeder for Poultry. 8kg Capacity.
Price: €50.00

Fox & Wildlife Repellent.
Price: €9.50