Categories
Shop by supplier
Information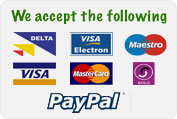 1 Litre Chick Fount / Quail Drinker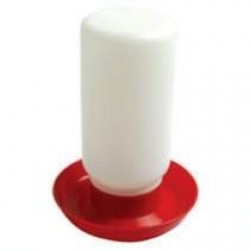 1 Litre Chick Fount / Quail Drinker
Screw on base 1 litre plastic quail drinker / chick fount.
A good quality poultry drinker / chick fount.
Suitable for Quail & Pheasant Poults.
Imported by us from Europe and not to be confused with cheaper chinese variations.
Read More...
No other images available
Other products you might like

Mini Eco Incubator Starter Package.
Price: €199.00 €176.00

Brinsea Mini 2 Advance Incubator & Brooder Starter Pack.
Price: €280.00

Quail Egg Boxes. 50 pack
Price: €9.50

Quail Egg Boxes. 100 Pack
Price: €17.00

Bottle Chick Drinker
Price: €3.00
30 Cm Plastic Chick Feeding Trough
Price: €3.75 €2.50