Categories
Shop by supplier
Information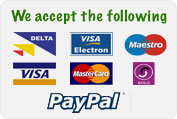 Hog Rings - C Clips. CTB7. 2500 pieces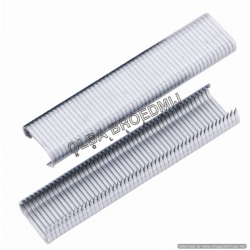 Hog Rings - C Clips. CTB7. 2500 pieces
Steel ringed staples / hog rings / C Clips. ( 2500 per box )
For use with the B7 Fencing Tool for joining net & wire. Ideal for fixing wire, plastic mesh & Netting together.
Used for building release pens, fruit cages, cage traps and any where where wire & mesh needs to be joined
Read More...
No other images available
Other products you might like
Pheasant Spex. 25 Pack.
Price: €5.90
Pheasant Leg Rings. 100 pack.
Price: €9.84
Numbered Metal Wing Tags. 100 pack
Price: €19.92

Metal Wing Tag Pliers For Metal Wing Tags
Price: €24.89
Size B Bitfitter Beak Bits. 1000
Price: €27.54

Bitfitter Tool Size B
Price: €36.89