Categories
Shop by supplier
Information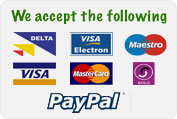 Egg Sanding Block / Egg Cleaner.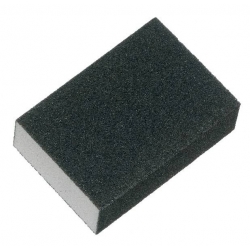 Egg Sanding Block / Egg Cleaner.
An Egg Sanding Block 650mm x 1000mm.
Dry clean your eggs with a sanding block.
Sands off dried droppings & dirt.
Makes eggs cleaner for selling or setting in incubator.
back to Small Incubators
Read More...
No other images available
Other products you might like

Plastic Egg Tray to hold 30 Hen Eggs.
Price: £2.53
Date Stamp for Egg Marking
Price: £9.77

50 ml Red Food Grade Ink for Egg Stamping.
Price: £10.66

Egg Trays. 140 pieces.
Price: £28.43
Egg Boxes. Side Opening. 146 x 6 egg cartons.
Price: £25.76

6kg Outdoor Feeder & 10 Litre Drinker Combo Set.
Price: £23.10