The Best Range of Egg Testers & Egg Candling Equipment in Ireland & United Kingdom."

"We supply Egg Candlers from many Manufacturers - Brinsea-Novital-Maino-Rcom."
"Egg Candler Spare Bulbs, Lamps, Handles & Switches."
Sort By:
Showing 1 to 6 of 6 (1 Pages)
Egg Candler. Super Flash Standard.
Price: €20.00
Ova Scope Attachment for Ova View Egg Candler.
Price: €24.00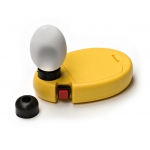 Brinsea OvaView Standard Egg Candling Lamp
Price: €29.00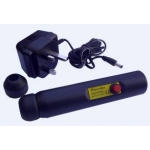 High Intensity Superflash Egg Candler / Egg Tester
Price: €40.00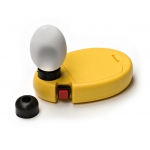 Brinsea OvaView High Intensity Egg Candling Lamp
Price: €41.00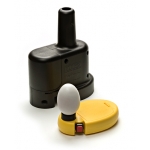 OvaView Candler and OvaScope Egg Candling Pack.
Price: €44.00