"The Largest range of Incubation Accessories in Ireland & UK ready for Despatch WorldWide."

Irelands Incubator Store for over 25 years
Sort By:
Showing 1 to 16 of 16 (1 Pages)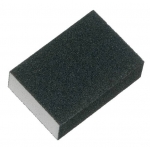 Egg Sanding Block / Egg Cleaner.
Price: €2.25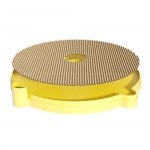 Maxi II Incubator - Hatching Mats (Pack of 6)
Price: €10.00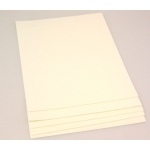 Humidity Evaporating Pads (pack of 5)
Price: €10.00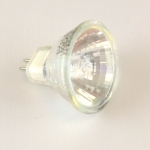 Brinsea High Intensity & Cool Lume Candler Spare Bulb
Price: €18.00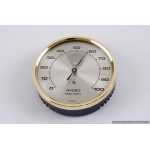 Dial Incubator Hygrometer 7cm.
Price: €19.50
Ova Scope Attachment for Ova View Egg Candler.
Price: €20.00
Egg Candler. Super Flash Standard.
Price: €20.00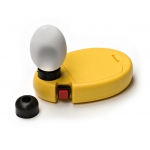 Brinsea OvaView Standard Egg Candling Lamp
Price: €28.00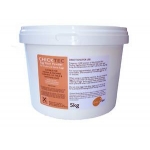 Egg Wash Powder. 5 KG Tub
Price: €35.00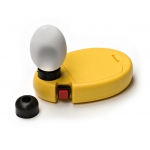 Brinsea OvaView High Intensity Candling Lamp
Price: €40.00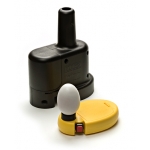 OvaView Candler and OvaScope Egg Candling Pack.
Price: €40.00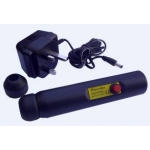 High Intensity Superflash Egg Candler / Egg Tester
Price: €40.00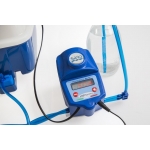 Sirio Humidity Pump for Borotto & Other Incubators.
Price: €105.00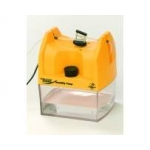 Brinsea Octagon 20 Advance to EX Upgrade Kit.
Price: €106.73