Categories
Shop by supplier
Information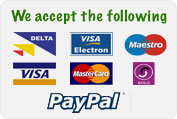 Instructions For Glevum Incubators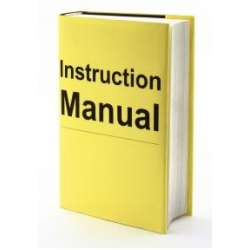 Instructions For Glevum Incubators
A set of incubator instructions for Glevum Incubators.
Improve your Hatches with a copy of the instructions for this egg incubator, 5 pages covering all aspects.
back to Incubator Instruction Manuals
Read More...
No other images available
Other products you might like

Spot Check / Check Up Digital Incubator Thermometer
Price: €24.00

Egg Candler. Super Flash Standard.
Price: €20.00

Hanging / Standing Incubator Thermometer
Price: €16.00

Large Dial Incubator Hygrometer 70mm.
Price: €20.00
3" Ether Capsule / Wafer Thermostat
Price: €22.00