Categories
Shop by supplier
Information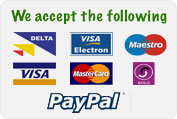 Octagon 40 DX Incubator Upgrade Kit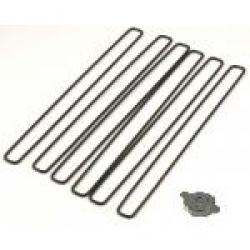 Octagon 40 DX Incubator Upgrade Kit
Upgrade kit - this converts the Octagon 40 Digital Incubator models to the DX spec.
The Kit includes 12 metal egg dividers for the egg tray & a cradle clutch to fit onto turning motor shaft.
Read More...
No other images available
Other products you might like

Octagon 40 Electronic Temperature Control Unit
Price: €55.00

Brinsea OvaView Standard Egg Candling Lamp
Price: €28.46

Chick Enclosure Panels.
Price: €21.00