Categories
Shop by supplier
Information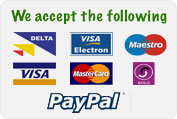 Poultry Manure Scraper.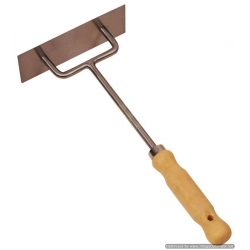 Poultry Manure Scraper.
Scraper for cleaning out poultry cages & dropping boards.

Ideal for breeding pens and quail cages.

Good quality metal scraper with timber handle.

Poultry Manure Tool.

34cm Long With Blade 6cm x 16cm.

Read More...
No other images available
Other products you might like

Virkon S Discinfectant. Makes 5 Litres.
Price: €2.90

Cage Feeder / Drinker
Price: €1.50

F10 Super Concentrate Discinfectant. 100ml
Price: €13.00
Aluminium Feed Scoop. 600ml - 600g
Price: €5.90

Smite Red Mite & Louse Powder. 1 Kg Tub.
Price: €11.75