Categories
Shop by supplier
Information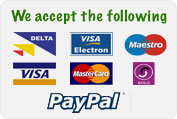 Infra-Red Ceramic Lamp Holder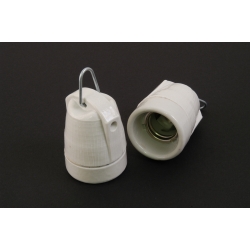 Infra-Red Ceramic Lamp Holder
Make up your own infra red brooder lamps with this budget ceramic bulb holder.
All you need is a shade and some flex with a plug to make your own brooder lamp.
Suitable for pigs, poultry, lambs, puppies etc.
Long life ceramic bulb holder suitable for infra red lamps and dull emitter bulbs.
Ceramic Infra-red lamp holder.
Read More...
No other images available
Other products you might like

Chick Enclosure Panels.
Price: €24.00
Infra Red Lamp / Bulb. 150 watt
Price: €7.50

Aluminium Shade / Reflector for Heat Lamps.
Price: €12.50

Dull Emitter Bulb. 150 Watt
Price: €18.00
Infra Red Lamp / Bulb. 60 Watt
Price: €6.50

Verm-X Powder for Reptiles. 25g
Price: €12.50