Categories
Shop by supplier
Information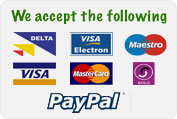 Stainless Steel Travel Tumbler. 350ml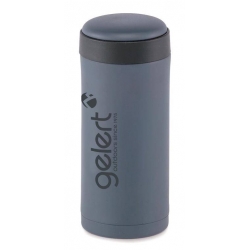 Stainless Steel Travel Tumbler. 350ml
A lightweight & compact tumbler which keeps drinks hot or cold - great to take with you on your travels.
Features:
Keep drinks hot or cold in this insulated tumbler / flask.
Tough & lightweight for ultimate practicality.
Handy storage area in the lid.
Specification:
Holds up to 350ml / 0.35l capacity.
Graphite Rubber - Stainless Steel.
One in picture is blue we only have light green.
Read More...
No other images available
Other products you might like