Categories
Shop by supplier
Information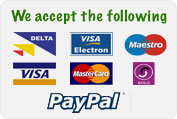 Thermocouple for Alke SK Brooders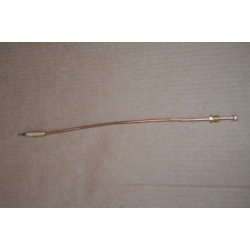 Thermocouple for Alke SK Brooders
Genuine Alke Thermocouple for Alke SK21, SK41 & SK81 Poultry Gas Brooders.

This thermocouple will also fit Abbi Sunn & Gasolec Poultry Brooders of the SA2, SA4 & SA8 Types.

We stock the largest selection of Gas Brooder Parts in Ireland.
Read More...
No other images available
Other products you might like
Gas Brooder Hose. 2 Metre Length
Price: €7.00

Dust Filter For Alke SK Type Brooders
Price: €12.00

Gas Regulator Spanner for Irish Propane Bottles.
Price: €10.00
Adjustable Gas Regulator. 50 - 150 mbar Propane
Price: €25.00

Alke SK21 Gas Brooder. 250 chick
Price: €105.00
Alke SK41 Gas Brooder. 500 chick.
Price: €115.00