Categories
Shop by supplier
Information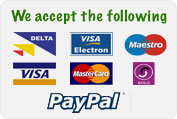 Aluminium Feed Scoop. 150 ml -150g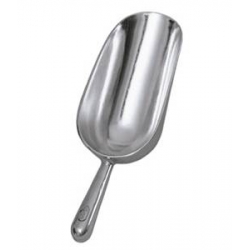 Aluminium Feed Scoop. 150 ml -150g
A Feed Scoop made of aluminium.
Perfect for dispensing poultry food, pigeon food, dog food.
Fill up your poultry feeder without spilling feed.

Holds up to 150 ml - 150g of food.
Using a scoop tends to be neater and much more hygienic than using hands.
Also used in pubs as an ice scoop or in the kitchen for flour.
Read More...
No other images available
Other products you might like

1 Kg Chick Tube Feeder
Price: £3.06
30 cm Hanging Galvanised Chick Trough
Price: £4.37

Cage Feeder / Drinker
Price: £1.33

Big Red Grit Station. Grit Hopper.
Price: £8.73

Wise Poultry Feeder. 5kg Cage Mounted.
Price: £30.59