Categories
Shop by supplier
Information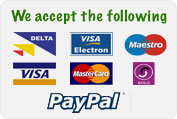 Chicken Perch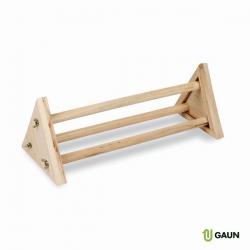 Chicken Perch
Our Chicken Perch is easy to assemble and is an addition to any Chicken Coop or Poultry House.
Read More...
No other images available
Other products you might like

3 Kg Plastic Tube Feeder.
Price: €8.00

Poultry Manure Scraper.
Price: €13.50

Chicken Harness - Blue.
Price: €12.80
Yellow High-Vis Chicken Vest Jacket.
Price: €10.00
Gaun Plastic Egg Box (Green Lemon).
Price: €4.00
Chicken Swing
Price: €10.00