Categories
Shop by supplier
Information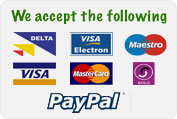 Drill Attachment for Insulators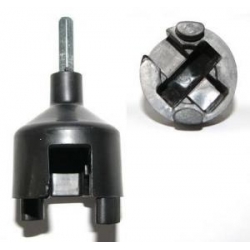 Drill Attachment for Insulators
Used to quickly fix our insulators to fence posts.
A good quality attachment for cordless drills.
Fits most drills & most insulators.
Read More...
No other images available
Other products you might like

Hotline Turbo Tape. 10mm x 100m
Price: €15.74

Hotline Turbo Tape. 20mm x 200m
Price: €43.28

Pack of 25 Screw - In Insulators.
Price: €11.80
Insulated Gate Handle Set.
Price: €10.00

Polywire. 500 metres.
Price: €19.67