Categories
Shop by supplier
Information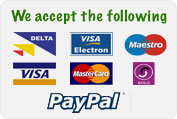 Egg Wash Powder. 1 KG Tub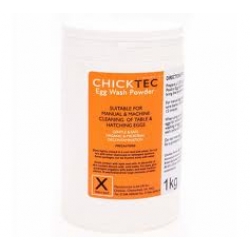 Egg Wash Powder. 1 KG Tub
A 1 Kg Tub Of combined egg wash powder & bacteriocide.
For use in Rotomaid Egg Washers & can also be used for handwashing of eggs.
Its much quicker with the powder than without it to wash & dry your hatching eggs.
Makes hatching eggs clean easily and reduces bangers in the incubator.
Check to ensure you are allowed to wash eggs in your country.
back to Egg Boxes And Packaging
Read More...
No other images available
Other products you might like

Fibre Egg Tray. 70 Pieces
Price: €19.00

Dummy Rubber Nest Eggs. 6 Pack
Price: €8.50

Rollaway Plastic Nest Box. Brown
Price: €40.00