"Mac Eoin General Merchants Ltd have the largest stock of Electric Poultry Brooders, Electric Hens & Heat Plates in Ireland for all farm fowl"
Sort By:
Showing 1 to 15 of 15 (1 Pages)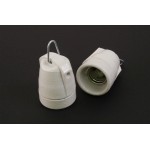 Infra-Red Ceramic Lamp Holder
Price: €5.90
Infra Red Lamp / Bulb. 60 Watt
Price: €6.50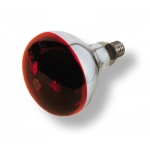 Infra Red Lamp / Bulb. 150 watt
Price: €7.50
Aluminium Shade / Reflector for Heat Lamps.
Price: €12.50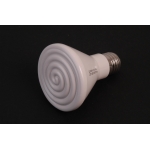 Dull Emitter Bulb. 150 Watt
Price: €18.00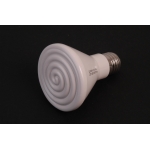 Dull Emitter Bulb 250Watt
Price: €19.50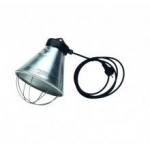 Aluminium Infra Red Lamp Holder Brooder.
Price: €20.00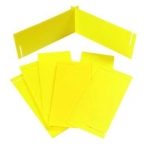 Chick Enclosure Panels.
Price: €24.00