Categories
Shop by supplier
Information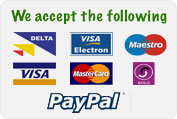 "Improve your shoot and conservation practices with cover crop mixtures to meet your needs."
"Gamebird cover crops available in Ireland for Irish Climates & Soils"
"NARGC Grant available to Gun Clubs sowing Game Cover Crops."
Sort By:
Showing 1 to 8 of 8 (1 Pages)
Phacelia. 1/4 Acre Pack.
Price: £21.32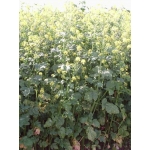 Mustard. 1/2 acre pack. 4.5kg. . No Stock until Feb 24
Price: £31.09
Bee Flower Seed Mixture. 600g
Price: £44.42
Sunflower. 1/2 acre pack. 2.5kg.
Price: £44.42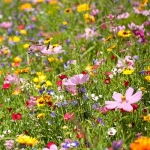 Fine Flowers Meadow Seed Mixture. 400g.
Price: £48.86