Categories
Shop by supplier
Information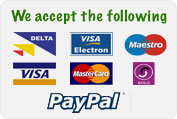 EcoGlow Safety 1200 Chick Brooder Plastic Cover - Pack of 3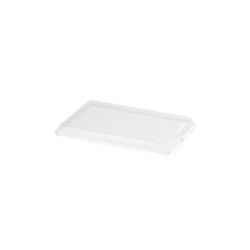 EcoGlow Safety 1200 Chick Brooder Plastic Cover - Pack of 3
Set of 3 clear plastic covers - made from easy to clean plastic.
The cover simply fits over the top of your EcoGlow Safety 1200 Brooder to aid cleaning.
Pack of 3 supplied.
Genuine Brinsea Incubator & Brooder Parts Ireland.
Read More...
No other images available
Other products you might like

Chick Enclosure Panels.
Price: £18.66

Virkon S Discinfectant. Makes 5 Litres.
Price: £2.62

F10 Super Concentrate Disinfectant. 100ml
Price: £11.74
EcoGlow Safety 1200 Brooder. 35 Chick.
Price: £59.97
Smite Biocare Agrisec 250 Plus - 2 Kg
Price: £9.33