Categories
Shop by supplier
Information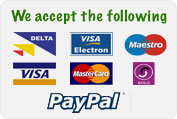 Egg Stamp With producer Number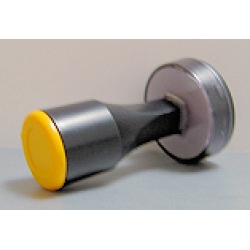 Egg Stamp With producer Number
The code on the eggs indicate the following:

0 - Organic
1- Free Range
2- Barn
3- Cage

IE - Origin

##### - end digits represent the registered flock number.

An example code is 1 IE 12345
If you are selling eggs to shops you need to have a producer number and stamp each egg.
These stamps will do the job for you & comply to regulations.
Takes approx 1 week from ordering for delivery. Do not order without sending Producer Number
back to Egg Boxes And Packaging
Read More...
No other images available
Other products you might like

Ink Pad For Egg Stamps.
Price: €8.50
Date Stamp for Egg Marking
Price: €10.00

Egg Trays. 140 pieces.
Price: €28.00
Egg Boxes. Side Opening. 292 x 6 egg cartons.
Price: €45.00

100ml Red Food Grade Ink.
Price: €18.79